Safely Navigating Your Salesforce Support Options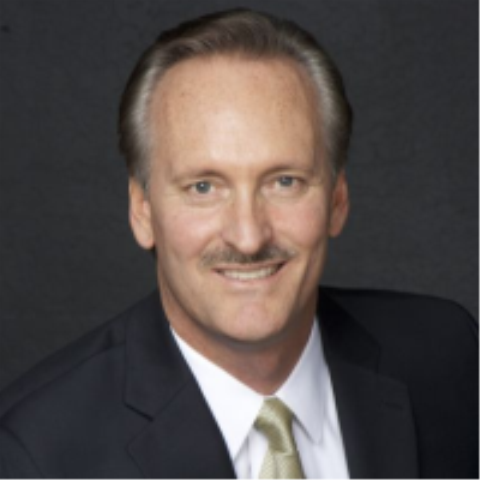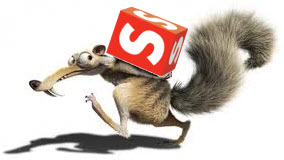 When getting ready to ink the normal 3-year deal with your Salesforce rep, you need to safely navigate your Salesforce support options: once you sign then you are locked in for the full 3-year term! That's right, if you decide you need less support then you are out of luck.
This is an important point on Salesforce contracts: you can always add licences and support options but you can never reduce them.
You have four main support options to choose from:
Standard Success – basic email only support with a 2-business day SLA.
Premier Success – email or phone support with a 2-hour SLA on phone calls.
Premier Success+ – same as Premier Success but you get an assigned Salesforce Administrator to help out on routine functions.
Mission Critical Success – dedicated support teams for large enterprises.
Standard Success is acceptable for low-priority support requests when you are not in a rush. You may need to go back and forth a few times to resolve your issue which may give you a real-world 3-4 business day resolution SLA. Standard Success comes at no charge – free!
Premier Success used to be premier up until April of 2012 when it was downgraded from immediately getting a Level 2 support rep on the phone to having a triage specialist (aka level zero tech) create a ticket for you and arrange to have the appropriate specialist call you back within 2 hours. Now you may get into phone tag which can stretch over many days unless you are tied to your phone.
With Premier Success you pay a high premium for having an on-demand team of triage specialists! The original lure of Premier Success was being able to call anytime and get a competent tech on the phone almost immediately. Alas, those days are gone.
An alternative option is to work with a Salesforce partner to provide on-demand support which should be quite cost-effective in comparison to paying the hefty per user charges for Premier Success.  The folks over at WestCoast Consulting Group provide great support – very knowledgeable.
Premier Success+ gives you a Salesforce Administrator to help out which may be useful if you have routine requests (e.g. building dashboards) but you may be better served contracting with a Salesforce partner.
For more info about the premier downgrade in 2012, see my post Salesforce New Support Model Falls Short.
Related articles