The Cloud Rush for Cloud Services Leaves On-Premise Solutions in the Dust?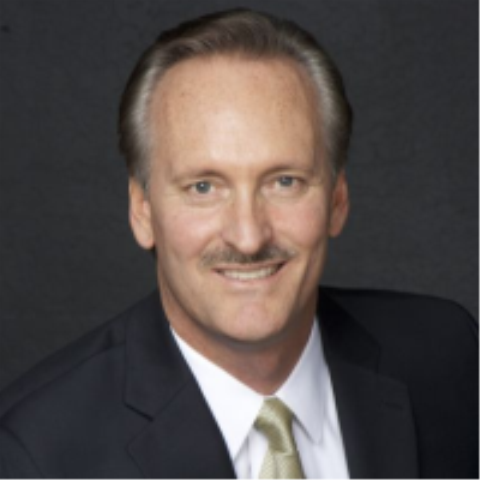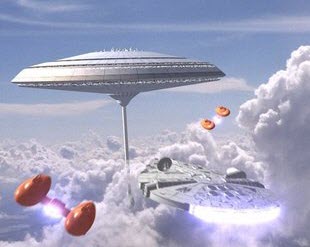 Cloud Services is just a handy way of marketing the concept of leased application platforms running in a vendor's data center and accessible over the Internet. Thus, instead of owning and running an application on-premise, in your own data center, you are leasing the right to access and run an application over the Internet that is being maintained in a vendor's data center.
Cloud Services provides many benefits depending on the service being offered:
Hosted in the vendor's data center removes the pain and hassle of maintaining expensive hardware in your own data center – hardware and software upgrades; Internet connectivity and security; and your own data center logistics.
Reduced cost in the short-term due to the leasing arrangement but potentially higher costs in the long-term.
Simplified application upgrade procedure as the vendor handles that completely within their data center.
Faster to market features and upgrades as vendors typically roll-out new feature releases 2-4x per year.
Depending on the vendor, superior customer service as the vendor controls the entire application environment in their data center.
Now, let's compare those benefits with the typical on-premise solution:
Hosted in your own on-premise or off-site data center with your staff buying, maintaining and upgrading all hardware and software; monitoring and handling Internet connectivity and security issues; maintaining on-site data center logistics (A/C, power, UPS', security, etc.) or maintaining your equipment in an off-site data center.
Cost is typically higher in the first year with initial purchase but then drops below the cost of Cloud Services in years 2 & 3 but then spikes as hardware is replaced and expensive software upgrades are purchased.  Calculate costs out to 7 years to determine true long-term costs of either solution.
Software upgrades can be a real nightmare and require professional services from the vendor; or, at least, consume expensive staff time to perform all the upgrade steps including testing.
Frequency of upgrades is usually once a year or even longer depending on the upgrade process and hassle.
Customer service can be challenging as the application is running in your environment and the finger-pointing game can be used to avoid digging harder to isolate problems.
With all of these clear benefits, it's no wonder it feels like a repeat of the Old West Land Rush but in this case it is a New Frontier Cloud Rush!
CIOs like Cloud Services as they are quick to roll-out, provide key technology solutions without the overhead of building them in-house and reduce internal overhead in maintaining an ever-growing application pool for the enterprise.
Not to paint too rosy a picture here, Cloud Services do have their drawbacks as well:
The enterprise data that is locked up in a Cloud Service may be difficult to extract and use in your other applications.  Yes, you may be able to download a data file but in order to use it dynamically in your other applications will require professional services from a 3rd party.
Cloud Services do not lend themselves to the concept of Single-Sign-On (SSO) very easily: users will need to manage all their logins separately; or, professional services may be needed to connect into your enterprise authentication system.  The Okta solution may help here.
Security of your data is always a concern as it is located in the vendor's data center and you are relying on the vendor to have fantastic data security.
Cloud Services do fail from time to time and while they may hype 100% up-time that is just impossible: systems fail and people make mistakes. Typically the outages are of short duration (a few minutes to an hour) and rarely longer than that.  But, there have been horrible outages, like when Amazon Web Services went down for most of the Eastern U.S. in 2011 with problems persisting for four days.
In some cases on-premise solutions are still the only way to go. Thus, use those Cloud Solutions where they make sense for the business and be sure to retain a core group of internal technologists that fully understand your business and can keep everything running in a coordinated fashion.
Related articles