Testimonials

GLOBE MANUFACTURING LLC
Project: Custom Salesforce CRM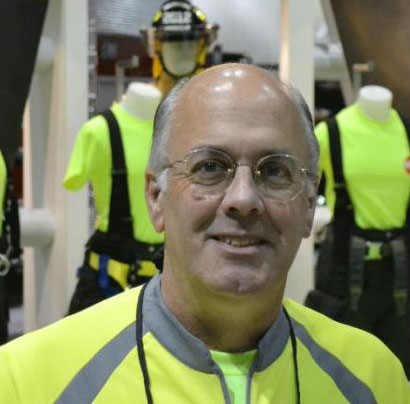 Mark Dolim
National Sales Director
"Tim and his team built a custom Salesforce CRM solution which fit exactly how we envisioned the system to be and then prepared custom role-based training materials followed by on-site training such that all users became very familiar with the new system and could start using it immediately. The entire process has been very smooth and professional. I can highly recommended Tim Blair White for his work in helping Globe Manufacturing realize a long-term goal of having a workable CRM solution."
Stephanie McQuade
Marketing Services Manager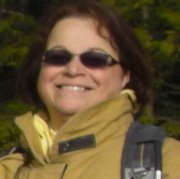 "Tim and his team have done an exceptional job with development, implementation and support for Salesforce within our organization. We started with identifying stakeholders on our sales and management team to provide input into developing the customization needed. Tim's methodology and patience were noteworthy. He trained our staff and continues to help with updates and monitoring our system. I gladly would recommend his services for Salesforce. Globe appreciates his product knowledge, professionalism, and attention to detail."

LN Curtis & sons
Project: Custom Salesforce CRM

"I have had the opportunity to work with Mr. White during all phases of our Salesforce CRM implementation. Tim has demonstrated complete knowledge, understanding and capability of leading a detailed project such as this where multiple users are involved. He has demonstrated he is very capable of managing all aspects of the implementation and I endorse Tim to research, customize, train and implement a Salesforce CRM system."

EREPUBLIC, INC.
Project: Web & IT Infrastructure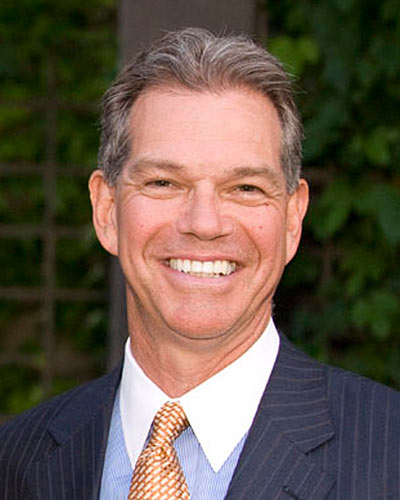 "I was impressed that as an 'IT guy' Tim clearly understood that it's not about the technology but enhancing the business objectives of the company. He always focused on solutions, making things happen within our budget and time requirements and effectively transitioned our company to a much more sophisticated tech platform."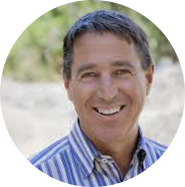 "Tim is a catalyst for growth at our company by selecting the right technology, putting the right people on tasks, and completing projects on budget and on time. Tim has the skill of a Business Executive to see the business needs and requirements while interfacing with the many technology options presented to us."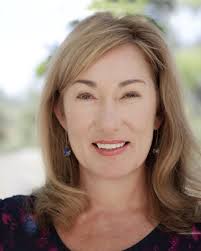 "Tim rebuilt and organized the IT Dept into a highly customer service oriented team delivering excellent Help Desk services and an in-house web development team that maintained our nine web sites including two SaaS products supporting over 6,000 customers."
"Tim is an excellent IT executive with the rare skill of bridging between upper management and IT operations such that the business can focus on business initiatives with IT viewed as a business partner rather than a source of issues and barriers to expansion."

Coalition Technologies
Project: Custom Website Project for LN Curtis & sons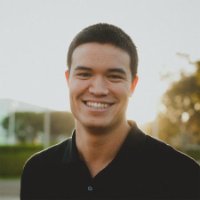 Michael McVerry
Digital Strategist
"Tim's spec writing abilities are the best I have seen in this industry (digital asset development, or for short, web development). It rivals the spec writing I used to see at my last job, the Jet Propulsion Laboratory, coming from PhD level engineers and scientists working on aerospace projects for NASA. The level of detail was extremely intrinsic which resulted in us easily being able to follow the spec and generate our proposals."