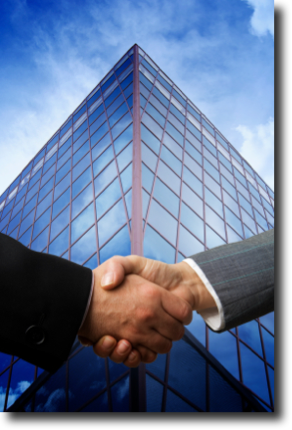 "A well designed and implemented Sales CRM solution with thorough user training will deliver on the promise of CRM."
Delivering custom, tailored CRM solutions for your sales teams on Salesforce.com and NetSuite CRM. Salesforce solutions are typically 30-40% less costly than Enterprise Edition. Comprehensive CRM sales training and user guides guarantee adoption and success.
A Sales CRM system can either be a real boon to sales performance and management or become the veritable albatross around the neck of every sales person in the company! CRM systems have two purposes: a) help sales managers manage their territories, customers and teams; b) empower sales people to stay on the top of their game in juggling the innumerable tasks, activities and opportunities.
A poorly designed and implemented CRM solution is a recipe for sales team revolt with management souring on the whole scene altogether.
On the flip side, a well thought out and implemented CRM solution with customized and thorough user training truly delivers on all the hype surrounding Sales CRM solutions!
Technology is only as good as it is well designed, implemented and with users fully trained to smoothly utilize the new system. With these points in place, a customized Sales CRM solution truly does delivery on the Sales CRM promise.
My team and I have successfully implemented custom Salesforce and NetSuite CRM solutions for 100s of sales staff with great results!
Here is what one National Sales Director had to say about his custom solution:
"Tim and his team built a custom Salesforce CRM solution which fit exactly how we envisioned the system to be and then prepared custom role based training materials followed by on-site training such that all users became very familiar with the new system and could start using it immediately."
Mark Dolim: Globe Manufacturing, LLC
I would be happy to discuss your Sales CRM project to see how a customized Salesforce or NetSuite CRM solution for your business can truly deliver on the promise of CRM!