New Governing Website Goes Live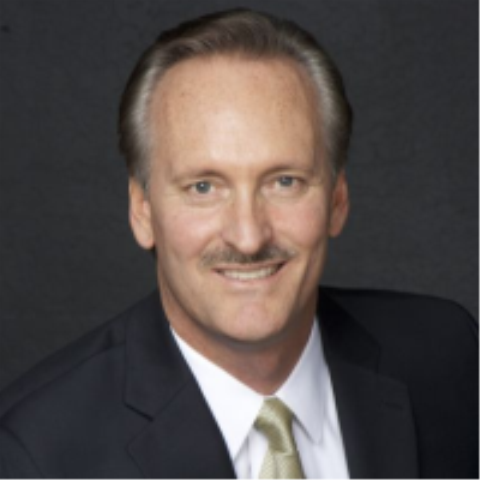 The newly designed and updated Governing website was launched recently by my technology team at eRepublic  – www.governing.com: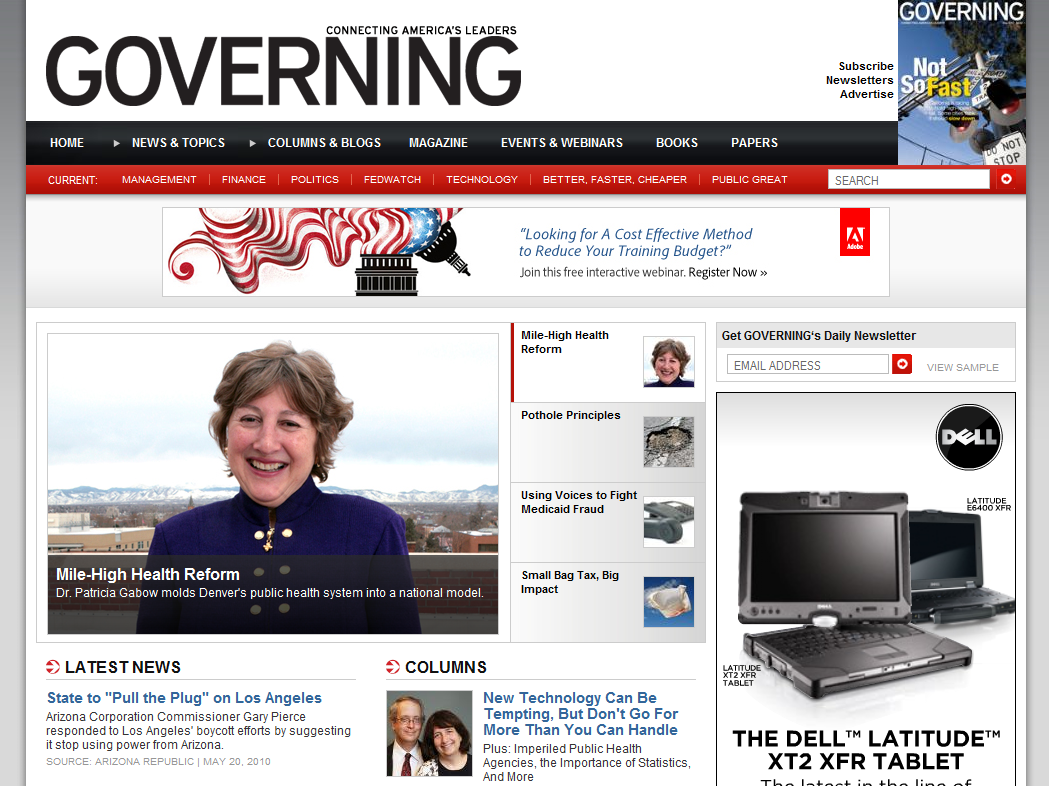 Governing.com connects America's leaders by providing intelligence and analysis on management, policy and politics to help guide and inspire innovative leaders across state and local government.
This was the fifth site to launch on the new web content management (WCM) platform the company adopted in 2009 – Clickability.com – and was completely re-designed and re-built from the ground up in 2010 using in-house staff in just 5 months:
Full front-end redesign;
Full presentation layer and template coding;
Full data migration from a Drupal based system to the Clickability.com platform;
Migration of external blogs onto the platform including one robust micro-site;
Web ad management system using DART;
Lead capture is managed by a seamless integration with Eloqua and SalesForce.
Website Highlights
Blogs
The site launched with no less than six blogs all being powered by the Clickability platform.  The Better, Faster, Cheaper blog had been a stand-alone micro-site which was fully incorporated into the platform.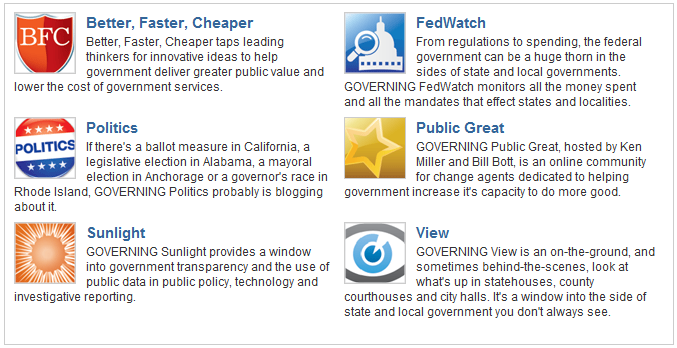 Events & Webinars
The site seamlessly manages many events and webinars: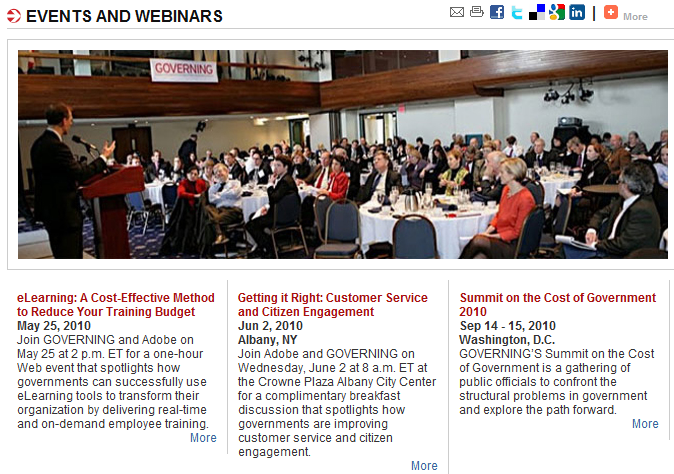 Web 2.0 Media Pages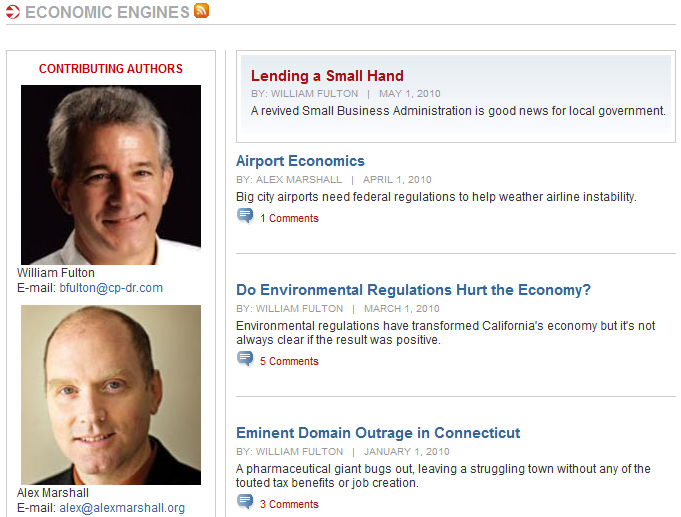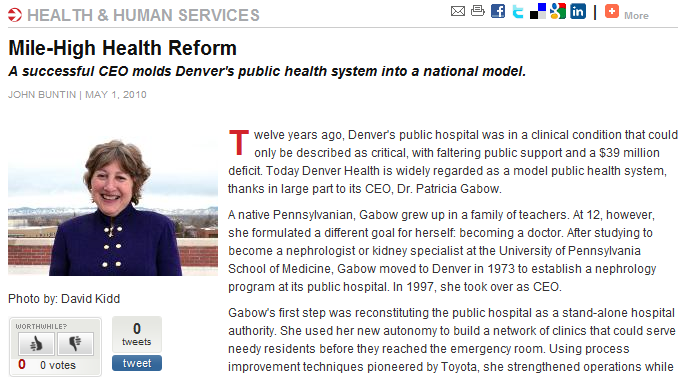 E-commerce Bookstore: