MuleSoft – Emerging Startup Painlessly Connects Cloud Services with On-premise APIs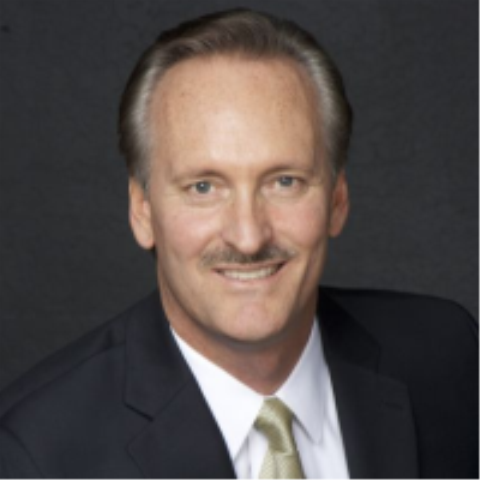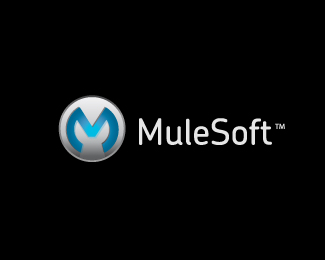 MuleSoft is an emerging startup with a fantastic Cloud platform for connecting Cloud Services with other Cloud Services and On-premise APIs. I had the pleasure of being introduced to MuleSoft via a day at Lightspeed Ventures of Menlo Park, Ca with eight other CIOs (or senior staffers) from around the San Francisco Bay Area interacting with and providing feedback on 10 emerging tech start-ups backed by Lightspeed (see my post The Day at Lightspeed Ventures).
Market Positioning: speed connecting enterprise apps with cloud apps using cloud or premise middleware that provides a turn-key connection solution to 1,000s of published APIs.
Solution: CloudHub™ integration platform as a service (iPaaS) allows you to build and offer repeatable integration applications without creating custom code. Connect applications on premise or in the cloud in a matter of days, not weeks –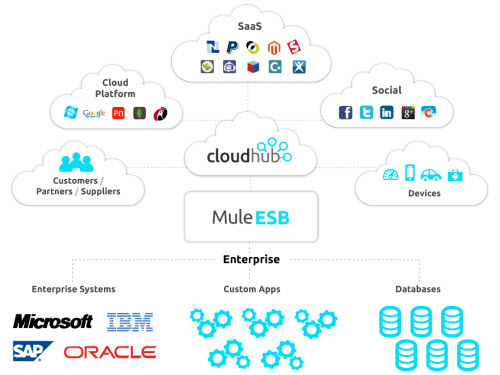 Amazingly Mulesoft has over 13,000 published APIs and actively supports 140 of the most used APIs. Nice! What a joy to have such a resource for connecting your legacy enterprise apps to the ever-growing cloud services without heavy custom coding.
MuleSoft provides the most widely used integration platform for connecting SaaS and enterprise applications in the cloud and on-premise
With the rise of cloud and mobile, enterprises face a choice: become overwhelmed by the resulting explosion of end points or seize the opportunity to gain competitive advantage. Founded on the idea that connecting applications should not be hard, MuleSoft lets organizations harness the power of their applications through integration.
Related Articles