Harnessing User Requests With The Best Online Ticketing System – Zendesk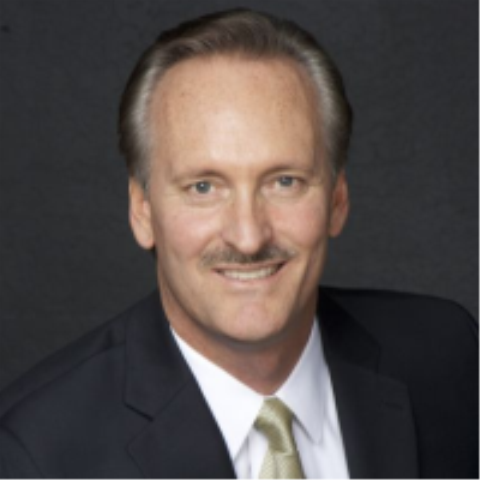 In taking up the reins of my new technology directorship at L.N. Curtis & sons, I was confronted with the fact that the IT Dept had absolutely no ticketing system for over 160 users spread across 10 offices.  Requests came in by email which went to all IT staff and by direct phone calls to individual staffers.  User satisfaction was low and IT staff overwhelmed.
Consider standing beneath a rather large waterfall and batting away at the water, becoming more and more upset that the water doesn't just stop!  Handling user requests can be similar if you have no way of channeling the requests – you eventually drown!
Therefore the necessity of having a good ticketing system that the users will actually use coupled with ways of channeling requests into the IT Dept is vital unless, of course, you like drowning!
In evaluating various online ticketing systems, Zendesk was selected for the following reasons:
Low cost of entry being a SaaS solution;
The UI is extremely easy to use and the end-users picked it up without a hitch;
Customizable fields allowing for different departments and groups to easily channel requests to the right person or section;
Ability to create a knowledge base of articles and how-to guides for the end-users;
Decent reporting;
Excellent integration with external systems like Campfire, Twitter, Jira, Yammer, Basecamp and others;
Microsoft AD integration.
Zendesk has worked flawlessly for my dept since it was rolled out back in May and I highly recommend it.  Your users will love it and your staff will find it very easy to work with.
My only caveat is that if you are used to using a very complicated system, like Remedy, then you will be disappointed with the lack of configuration, reporting, etc.  The strength of Zendesk, in my opinion, is the fantastic web UI, the SaaS model to keep TCO down and the ease of use for your end-users.