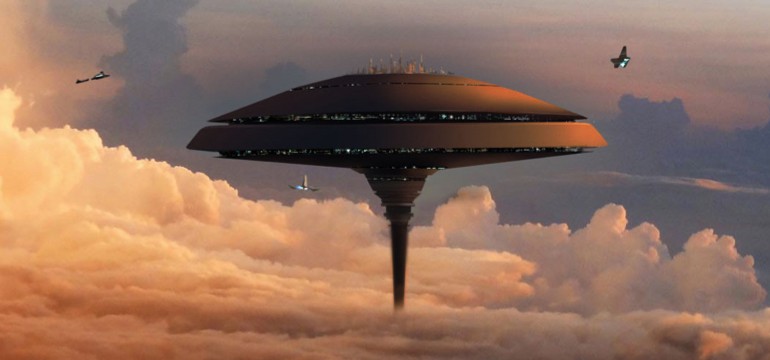 Getting Through the ERP Technology Maze and Selecting the Right ERP for the Long-term: Part 3 – Embracing the Cloud or the Grave Yard?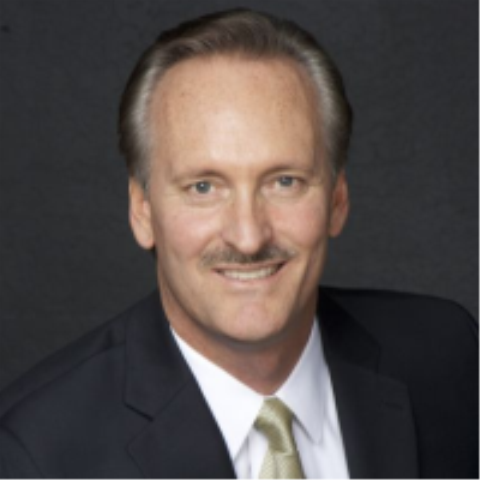 (continued from Part 2 – Blurring The Lines Between Web and ERP)
Embracing the Cloud or the Grave Yard?
The "Cloud" is just another way of saying, "applications running in a data center, accessed via the Internet and easily connected to other applications." Today there is an explosion of Cloud based applications and the really good ones have integrations with a whole plethora of other Cloud applications giving businesses the power of choice and opening the door to selecting and using best of breed solutions.
This is an avalanching trend and any ERP system which is not whole-heartedly embracing the Cloud is slated for the grave yard. Why? Businesses need and want "choice" and no ERP vendor today can provide everything. The IBM or SAP monolithic ERP paradigm is dead.
What would you think if you had to do all of your grocery shopping in one boutique store with no other choices? You might do a lot of "custom" orders to get what you needed but that adds time and cost. You might ask the owner to stock other items but there is no guarantee that will happen. Other customers could stop shopping there, go elsewhere and the store might close: what would you do for groceries then? You would probably go down to that other store giving their customers a lot of choices.
If an ERP vendor is embracing the Cloud with plenty of integrations and lots of 3rd party developers creating solutions, that creates a market for quickly bringing online best of breed solutions or integrating with other systems. Now, that is like hooking up hyper drives to your ERP!
While ERPs try to be all things to all companies they will always come up short in many areas and that is where being able to plug in Cloud based applications easily and swiftly if a real game changer in today's market.
Here are some examples:
Email marketing platforms being driven from ERP customer lists, target niche lists, campaign criteria and providing metrics back to the ERP (e.g. Acton Software, Marketo, ExactTarget, etc.).
Outsourced payroll integration for Accounting (e.g. ADP).
Contract and document signing to support Sales (e.g. Docusign).
Check writing and mailing (e.g. Bill.com).
Niche eCommerce stores (e.g. Shopify, Volusion, BigCommerce).
The list is almost endless and the Cloud is growing by orders of magnitude every year. Talk about choices! Wow!
So, a word of CAUTION is in order if the prospective ERP vendor is not Cloud friendly. How does one tell?
Does the vendor have a robust and active 3rd party application marketplace? Think of Apple's app store. What would you think if you only saw a handful of apps in the store?
Does the vendor actively promote, support and certify 3rd party application development firms and apps?
How many 3rd party applications are available?
How many customers use these 3rd party apps? Are there any customer reviews posted?
Does the vendor have an online marketplace showcasing all the 3rd party apps?
Assuming the ERP solution is very flexible with self-service customization options, is web enabled and is Cloud friendly, what else should be considered for the long-term?
Read Part 4 – The World Has Gone Mobile