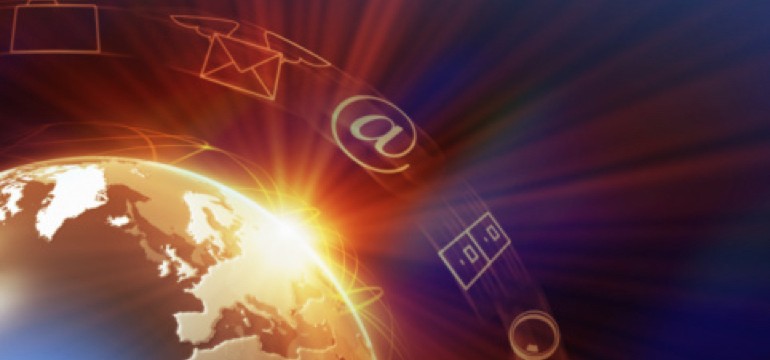 Getting Through the ERP Technology Maze and Selecting the Right ERP for the Long-term: Part 2 – Blurring The Lines Between Web and ERP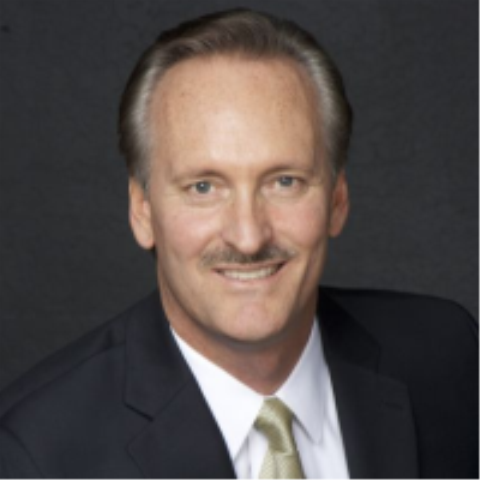 (continued from Part 1 – Dynamic Businesses Succeed, Static Ones Perish)
Blurring The Lines Between Web and ERP
One night you may have woken up as an express train went through your back yard with such a racket that you might have felt the world was coming to an end! That express train was the sound of your competitors flying by with their ERP solution fully integrated with the web.
ERP systems have traditionally been back-end systems for internal staff only with various "add-ons" and "connectors" to provide additional features and access to other systems like eCommerce. Now, the lines are blurring between the web and ERP with every ERP vendor scrambling to provide a fully integrated and seamless web enabled front-end.
Sounds good doesn't it? What exactly does that mean though? It means that you can build any website or web portal or eCommerce store or any web connection to another system easily, quickly and with the ability to access any data or feature within the ERP without custom development.
Think of two Lego sets: one a castle (ERP) and the other a boat (eCommerce). Goods need to travel out of the castle to the boat, which then takes them to market for delivery with cash being brought back to the castle. You have to hire staff and materials and wagons and beasts of burden to move all these goods back and forth.
Now what would happen if the market could be brought right to the courtyard within the castle? No more boats and staff and wagons, etc! No expensive road improvements and custom boat development!
Similarly, a truly integrated and seamless web enabled front-end for an ERP accomplishes the same thing: no expensive custom integration development, dramatically reduces overhead, streamlines operations, improves customer service and is much more profitable!
Here are some questions to ask to determine if the prospective ERP is fully web enabled:
Does the web/eCommerce platform reside along with the ERP and have full access to the entire database? Or, is it a separate system running somewhere else that requires a vendor supplied and supported connector?
If custom fields are added to the ERP are they instantly available to the web platform or must custom development be done to expose them?
Is the web platform built with modern technology like HTML5?
Are best in class B2C, B2B and B2G websites being created with the platform?
Are custom niche web portals being built with the platform (e.g. a supplier portal for managing, updating and checking on invoices and POs)?
Now, beyond intimate web enabled ERP applications is the Cloud – think of it like hyper-drive for your ERP!
Read Part 3 – Embracing the Cloud or the Grave Yard?