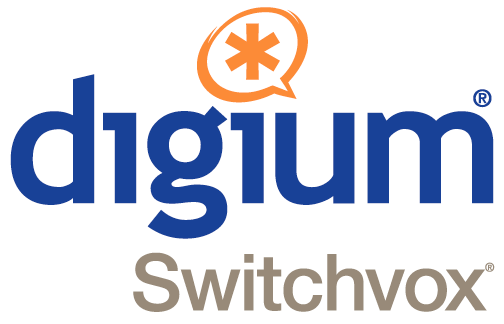 Digium Switchvox VoIP Eclipses Cisco CallManager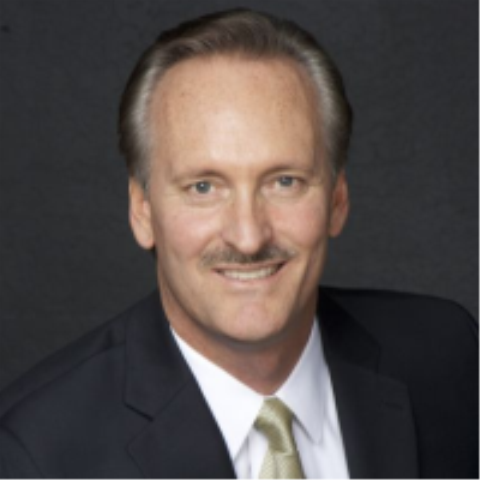 The Digium Switchvox VoIP solution truly eclipses the Cisco CallManager in technology features, price and ease of installation for roll-outs of 400 or fewer phones (current limitation but Digium is rolling out a 1,000 phone unit soon).
This conclusion was reached after successfully swapping out an existing Cisco CallManager solution for the Digium Switchvox in a single office with the migration now continuing in seven more offices for a total of 200 phones.
The Switchvox is a PBX VoIP appliance that is installed on premise or in a Cloud data center using SIP trunking.
Here are the highlighted evaluation points that make the Digium Switchvox such a great VoIP solution for small or medium sized companies:
Cost – the capital cost will be 50-75% cheaper. The operating cost is amazingly low at $10/user/year (silver subscription) and 75% less expensive than Cisco. This assumes you roll-in a 3-year warranty on the hardware at purchase.
Telecom Costs – the existing solution utilized a private data MPLS network from AT&T for VoIP inter-office traffic and this is being replaced with Internet SIP trunking. Overall costs will come down $120k per year. Certainly the Cisco solution is capable of handling SIP trunking too.
Call Queues – the ability to have fully featured Call Queues for small call centers is a huge benefit as the Cisco solution requires a very expensive add-on if you need this facility. If you have a large Call Center, 50+ agents, then the Switchvox may not fit your needs but it is surprisingly feature rich: professional call queues giving callers the option of continuing to hold, dialing direct extensions, accessing the company directory and leaving voice mails. Caller experience is enhanced by playing custom messages, ringing only certain extensions and then expanding those as the caller continues to hold. Click here to learn more about Call Queues.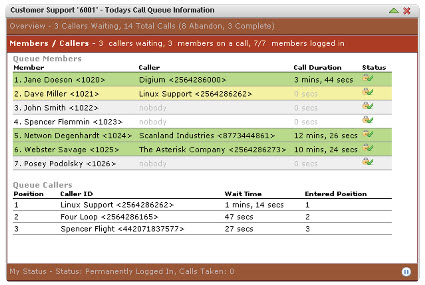 Switchboard Web Interface – provides a visual view of your current calls, phone books, directory, call queues, Google Map of incoming calls and more! This is a very sweet feature and is not available on the Cisco. Super tool for sales and customer service reps who are on the phone a lot. Click here for more info on the Switchboard.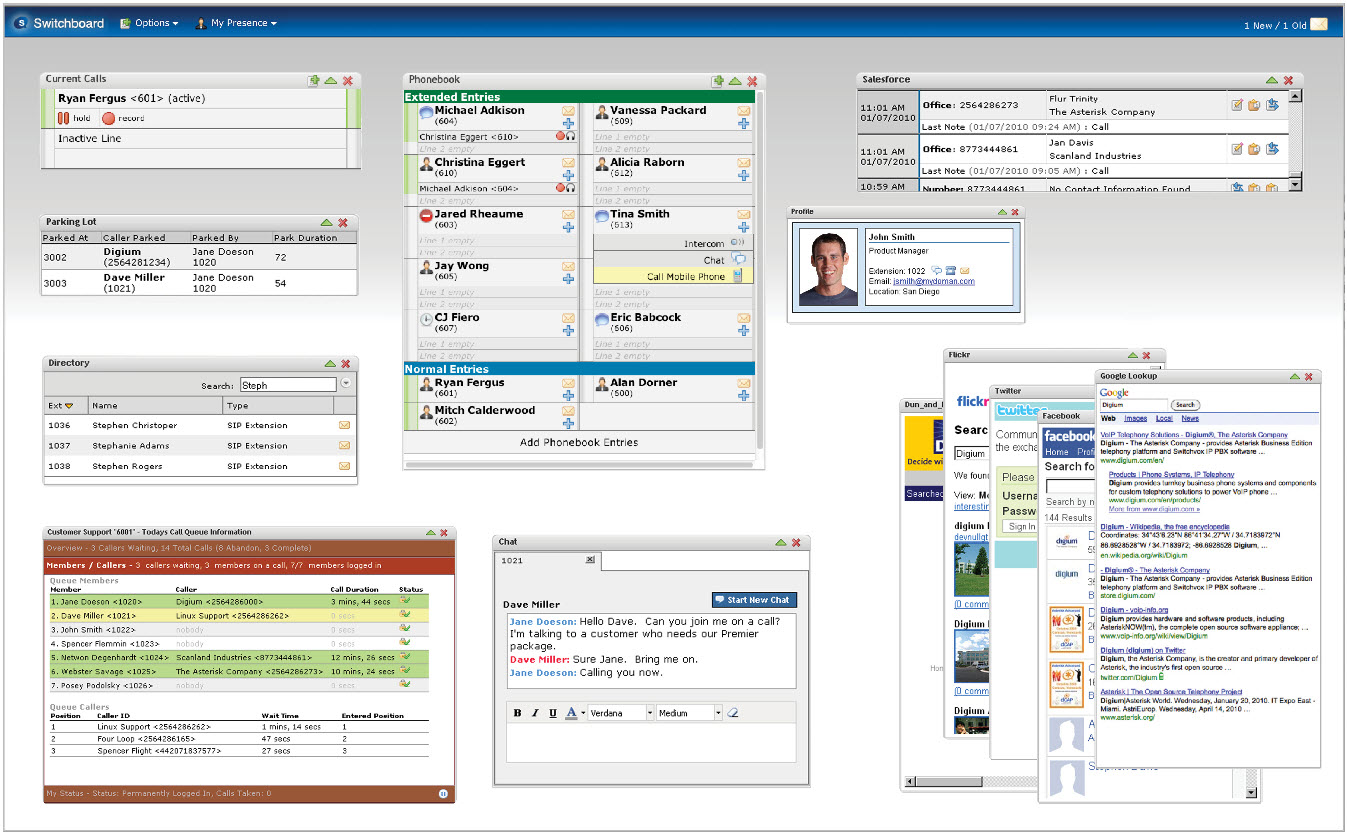 Personal Call Rules – setup your own personal call rules to ring your cell phone after business hours or ring your extension and cell phone simultaneously or any other combination desired. Click here for more info on Personal Call Rules.
Presence and Collaboration – easily see the status of everyone in your phone book and utilize the built-in chat feature to collaborate. Drag and drop calls to other extensions or directly into their voice mail or other external numbers – mobile, home, etc.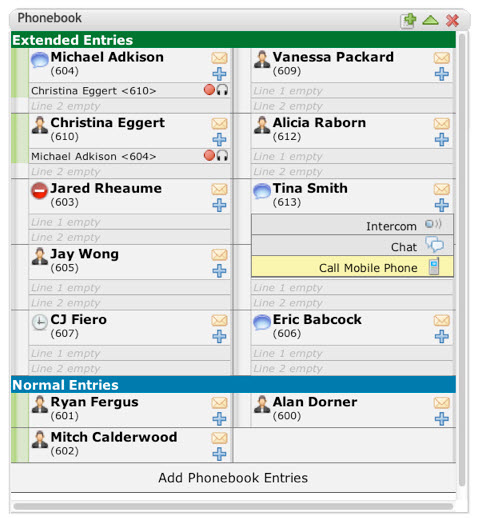 Google Maps Panel – on the Switchboard the Google Maps Panel will show the location of the incoming call: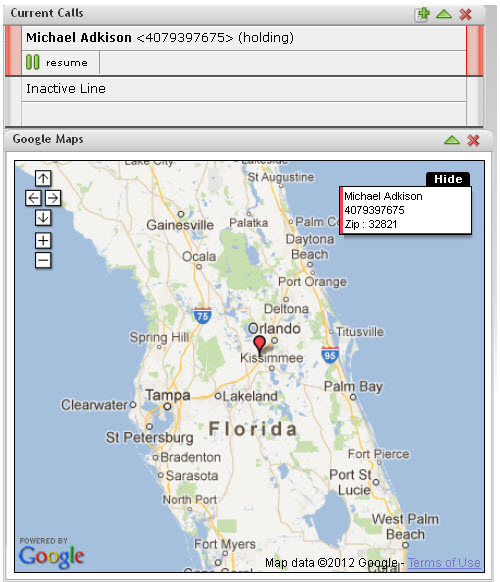 iPhone App – there is a fully featured iPhone app for the Switchvox at no extra cost! Ability to see all past calls, check voice mail, alter call rules, etc. This is very handy for changing the call rules to ring your cell phone when you are late getting to the office.
Feature wise the Switchvox is excellent and wins hands down over Cisco. Some features are available on the Cisco but they require expensive add-ons (e.g. call queues, faxing).
Another ace in the hole for the Switchvox is the great user interface for both the end-users and administrators: say goodbye to the dated and difficult to use Cisco admin panel.
Ok, so there are all the glowing points for Switchvox, almost sounds like a commercial, but there are some cons as well:
System Redundancy – with Cisco you can run CallManagers in parallel and thus should not suffer any down time if one fails. The Switchvox does not have this capability: you can run multiple Switchvoxes but they power their own phones. The redundancy solution is to have a cold spare which you can load up the full appliance image and be back online in less than 30 minutes. Also, the top-end appliance has RAID and dual power supplies.
Phones – the Digium phones themselves are actually pretty good but the LCD display is of poorer quality when compared to the Cisco (more glare) and smaller in size. Otherwise they are darn good. You can use other phones – Polycom and Cisco – but you lose some features: paging over phone, HD voice for internal calls, distinctive ringing, custom logo on idle screen.
With a good VAR and SIP provider you really cannot go wrong with the Digium solution.  By the way, a great provider is Freeway Communications in LA – top notch.